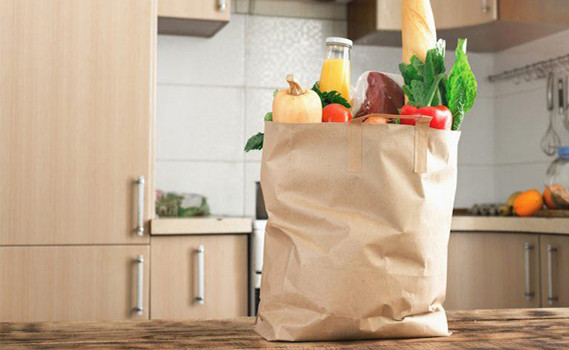 ABOUT US
"Arva Prof" Company has been operating in Armenian market since 2015 year, as a distributor of paper sanitary products for social establishments (restaurants, offices, hotels, etc.). "Arva Prof" is a distributor of many world companies in Armenia, such as Veiro professional, Secret cline, Mediclinics, Agron, etc..
The company offers high-quality products corresponding to all international standards that will satisfy the requirements of all those institutions that maintain the highest standards of hygiene and cleanliness.
In its three years of activity, the company has replenished with young, cheerful and knowledgeable professionals who are always ready to help our client find the best options, offering the best combination of price and quality from products and services.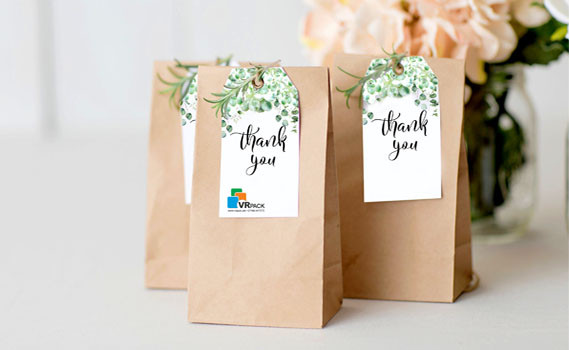 Welcome To V.R Pack LLC Company En
Էներգետիկայի Հայկական Գործակալություն supplier of kraft paper bags and sacks suitable for packaging. These are made using best quality paper which we source from the trustworthy vendors of the industry. Widely known for its high strength, easy handling, strong base support and aesthetic looks, this range has generated an unprecedented demand in the market. We ensure that this range is available in various shapes & sizes, attractive colors, elegant designs so as to cater diverse needs of our esteemed clients.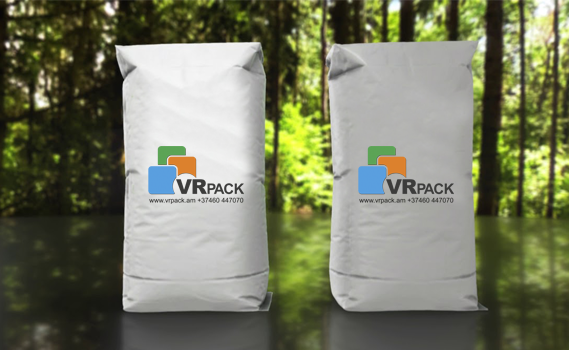 Welcome To V.R Pack LLC Company En
We are leading manufacturer and supplier of kraft paper bags and sacks suitable for packaging. These are made using best quality paper which we source from the trustworthy vendors of the industry. Widely known for its high strength, easy handling, strong base support and aesthetic looks, this range has generated an unprecedented demand in the market. We ensure that this range is available in various shapes & sizes, attractive colors, elegant designs so as Էներգետիկայի Հայկական Գործակալություն